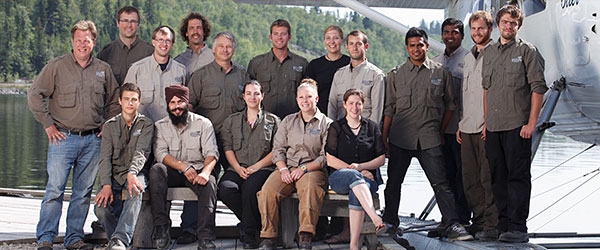 Come Join Our Team!
As we grow, we are committed to maintaining and nurturing our unique family culture. The Wings Over Kississing staff love coming to work and are passionate about their jobs. That makes us more than a business. We're a family… one that just happens to be the safest, friendliest, best avaiation company in the North.
Why Wings Over Kississing?
There are many benefits to joining our team, such as health benefits, professional development, opportunities for growth and advancement, and working in some of the most beautiful regions in the North, but what really sets us apart from other organizations is our commitment to our employees and their families. Over the years we have witnessed many young families and individuals purchase their first home or vehicle, get married, and cross the adventure of a lifetime off their bucket list. In our minds, this is one of greatest rewards for us in this business!
We will continue to grow and improve so that both our employees and customers can benefit from the excellence and experience that these long-term relationships offer.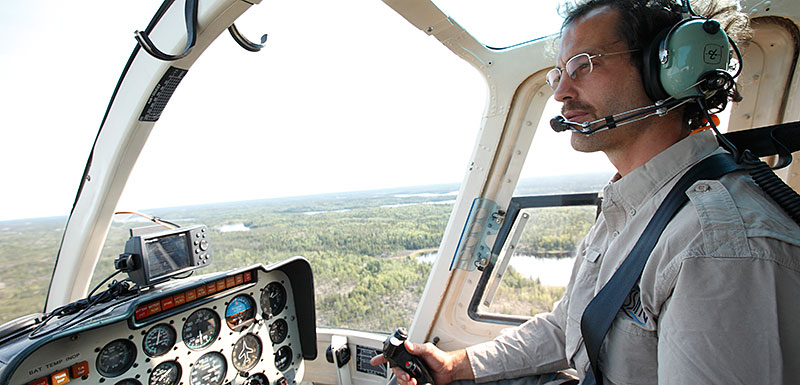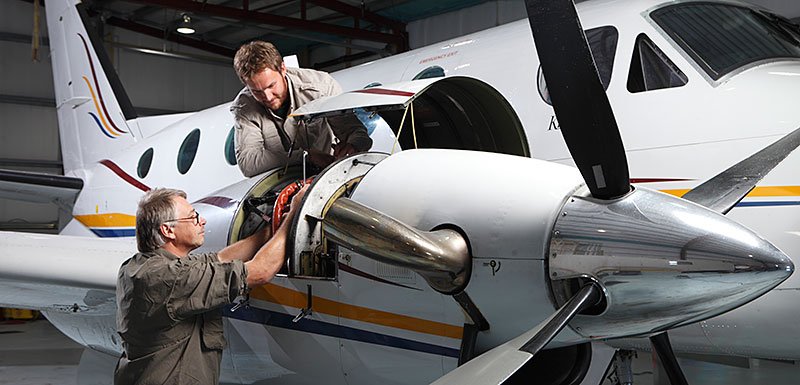 Become Part of the Adventure and Apply Today!
All current job openings are listed below.
To apply, please send your resume, including references and cover letter to team@wingsoverkississing.com. Feel free to submit a general application for future consideration as well.
To ensure your resume is directed to the appropriate department, please indicate in your email subject line the position that you are interested in applying for (e.g. "Dockhand").